VGE College Bound
Showcase 2021
Now is your time to shine!
Level 9 & 10 Non-Committed Athletes Only
In-coming 8th -12th grade ~ Graduation year up to 2027
Location: Roswell Gymnastics, 10495 Woodstock Rd Roswell GA 30075
One Day can change your life
One day event, organized into 2-four-hour sessions to have small groups for training and easy recruiting.
•  Each event will have its own Facebook Live page.
•  Parents will be able to view the live stream
•  Each college coach will receive ALL registered athletes' bios profile sheet and YouTube links via Google Drive.
•  Gymnast will receive a free leotard in the color of their graduation year and will be assigned a number for easy identification. 
Great news! There is not a registration fee for coaches who have a participating athlete in the 2021 Showcase.
College Bound Showcase will be held at
Roswell Gymnastics
10495 Woodstock Road, Roswell, GA 30075
Building "B"
Saturday, November 20th
We will provide times once registration closes.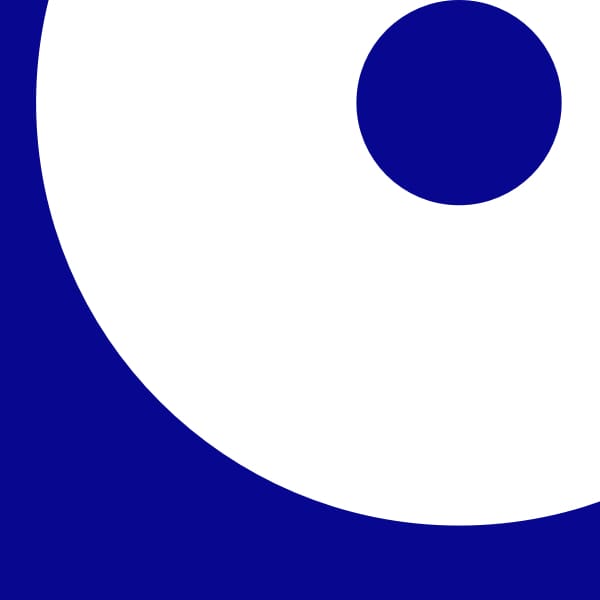 2021 Victory Gymnastics Events
College Showcase Rotations
Saturday Nov 20
(Training Camp)
Saturday Nov 20
(Showcase)
Registration
Confirm your registration by submitting your forms and making your payment. Deadline is October 23rd, 2021.
Fee
Athlete Fee is $225.00, through paypal and check.
Athlete
Athletes will have access to one session only.
Refunds
Once registration closes, there will be no refunds given.
1 Athlete Pass
$225
November 20, 2021
We accept payments through paypal and check.  If you are paying by check please email us at admin@victorygymnasticsevents.com and we will provide further information.